Old Truck Buyer
Turn your old truck into cash!
List your truck for free!

Year to Date Donation Total: $5.00
1960 Chevrolet Other
Vehicle Details
Price: $1
Mileage: 1,000
Exterior Color: White
Interior Color:
Engine:
Transmission: Manual
Fuel: Gasoline
Drive:
VIN:
Description: Chevy 11/2 ton OLD truck with homemade boom set up to lift logs. It has also been used to lift pianos onto a deck, and big refrigerators. So it does have quite a few uses Used many years to create lovely log homes. But our loved one passed away and we would like someone else to be able to use the truck now. Make an offer because we are not sure at all what we should ask for it? We are also not sure how old the truck is but I had to put something for this ad so I put 1960. I'm also not sure at all of the mileage but it wasn't used to travel other than get to a building site and then put up the logs. We sure hope we can find a good home for the truck before the snow flies. We welcome you to make an offer!

Photos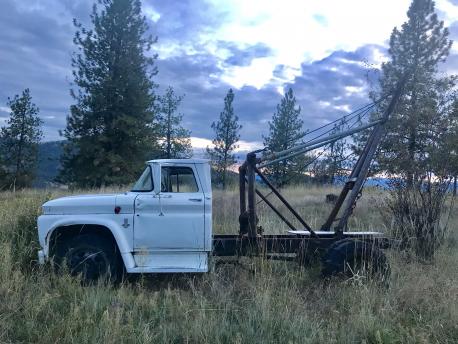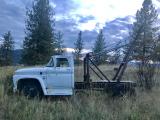 Seller Details
Name: Jeanne Wayerski
Location: Hunters, Washington 99137
Contact the Seller