Old Truck Buyer
Turn your old truck into cash!
List your truck for free!

Year to Date Donation Total: $5.00
1976 Chevrolet C10
Vehicle Details
Price: $12,500
Mileage: 76,000
Exterior Color: Blue
Interior Color: Blue
Engine: 8 Cylinder
Transmission: Automatic
Fuel: Gasoline
Drive: Rear wheel drive
VIN: CCV146S187582
Description: 1976 Chevy C10 Custom Deluxe, 1/2 ton, 350 engine, cold A/C, $12,750 OBO. Less than 3k miles on overhauled engine and transmission. Body restoration in August of 2013 by M&C Auto Concepts, Central Blvd, Albuquerque. Transmission overhaul at 73,588 miles by Budget Transmission Masters, Wyoming Blvd, Albuquerque. Engine overhaul at 73,646 miles by Harlow's Complete Automotive, Juan Tabo Blvd, Albuquerque. I have all maintenance records and receipts for all refurbishment work, including before and after pictures from before I owned the truck. I have recently replaced the front brake calipers, installed rear brake hardware kit, new parking brake cables, repaired exhaust leak at manifold, and replace both drive axle u-joints. Price is OBO, no trades, and I don't need help selling it. Thanks for looking.

Photos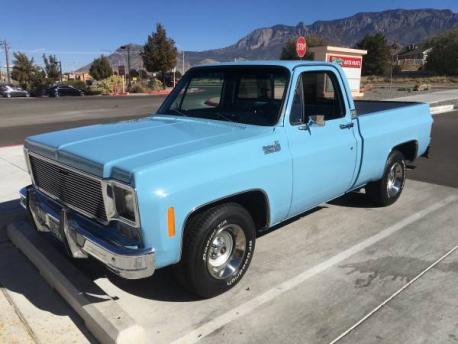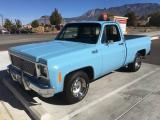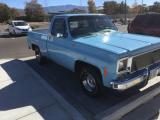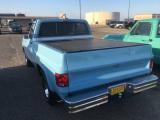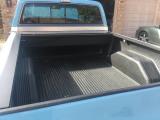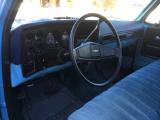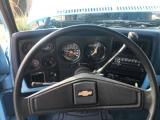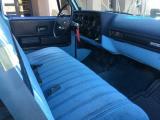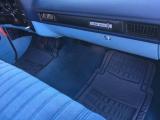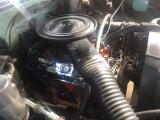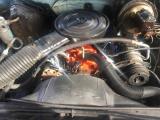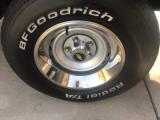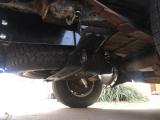 Seller Details
Name: Rob Rodas
Location: Albuquerque, New Mexico 87122
Contact the Seller