Old Truck Buyer
Turn your old truck into cash!
List your truck for free!

Year to Date Donation Total: $0.00
1986 Chevrolet C10
Vehicle Details
Price: $6,800
Mileage: 48,880
Exterior Color: Multi-Color
Interior Color: Tan
Engine: 8 Cylinder
Transmission: Automatic
Fuel: Gasoline
Drive: All wheel drive
VIN: 2GCDC14HXG1130154
Description: 1986 Chevy C10 Truck, 305 8-cylinder engine. Has to tanks (16 gals. each) The fuel gauge inside the truck doesn't register completely right. e have only put gas in the passenger side tank because the previous owner did not know if the driver tank was operable. He had only had it a year and was doing some work on it as well. We had the transmission serviced after we purchased the truck in 2016. Owned 3 years and have redone some of the truck. Had a new air conditioner system installed, radiator and new Temperature gauge radiator cap, fuel pump, tires, added a trailer hitch, new lug nuts, Thermostat and Gasket, Radiator recovery Tank, new LED lights inside and outside cab, cleaned and painted under the hood also. I have another driver door and the glass that was given to us upon purchase from last owner( and some of the trim). The truck was previously lowered a little in the front. Put new shocks on it also. It is two-tone in color(Gold and Tan). The cowl hood was installed by previous owner, but has only a primer black on it. This truck needs someone to continue to improve the look, do some painting, etc. The truck does run and drives good.

Photos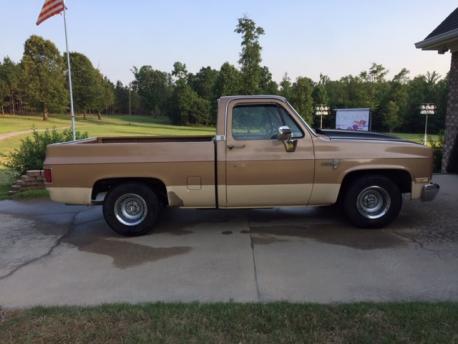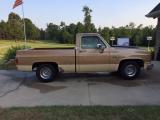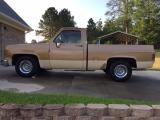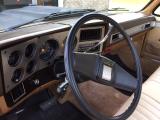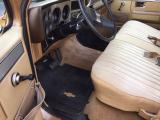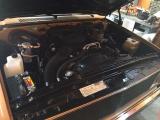 Seller Details
Name: Glenda Becham
Location: Knoxville, Georgia 31050
Contact the Seller