Old Truck Buyer
Turn your old truck into cash!
List your truck for free!

Year to Date Donation Total: $55.00
1972 Ford Bronco
Vehicle Details
Price: $6,000
Mileage: 174,000
Exterior Color: Multi-Color
Interior Color: Multi-Color
Engine: 8 Cylinder
Transmission: Manual
Fuel: Gasoline
Drive: Rear wheel drive
VIN: F25YRP82984
Description: The 1972 ford is a camper special. It has a locking tool storage on the passenger side built into the truck. 1st gear is granny gear and it will pull out stumps with no problems. Then there is 2nd, 3rd, 4th and reverse. 1500 miles ago a valve job was done. The compression test was 89-92 on all 8 cylinders. 3000 miles ago motor work was done which involved the powertrain, transmission, timing gear and differentials. I need to get rid of it because of lack of time. asking 6000 or best offer.

Photos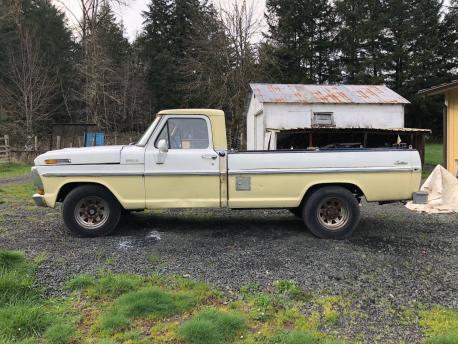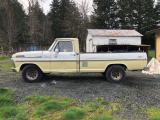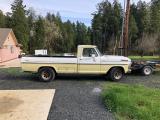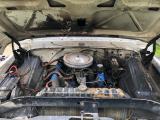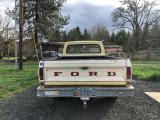 Seller Details
Name: Kathleen Holder
Location: Cottage Grove, Oregon 97424
Contact the Seller