Old Truck Buyer
Turn your old truck into cash!
List your truck for free!

Year to Date Donation Total: $0.00
1980 Ford F250
Vehicle Details
Price: $1,500
Mileage: 431,586
Exterior Color: Brown
Interior Color: Beige
Engine: 8 Cylinder
Transmission: Automatic
Fuel: Gasoline
Drive: Front wheel drive
VIN: F25GKHG3671
Description: Rescue this neglected F-250, 1980 with a straight body and 351 Cleveland motor. Will start with a jump, needs TLC and small repairs. This truck is crying out for a Ford enthusiast to come pick it up and take it home to a warm garage. Wonky wiring, no turn signals or brake lights. New battery, voltage regulator, tires. Purchased as a hobby truck but never driven more than a few miles.

Photos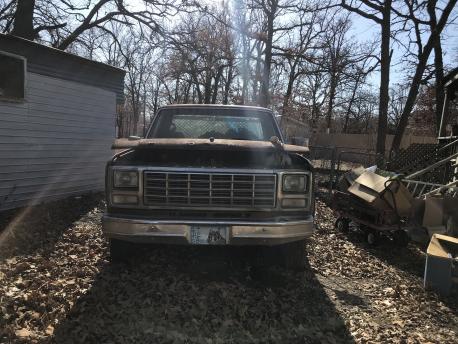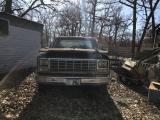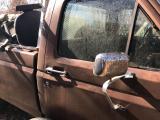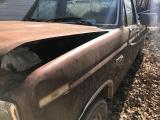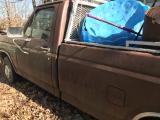 Seller Details
Name: Jean Dunbar-green
Location: Sulphur, Oklahoma 73086
Contact the Seller